Saliko
Adams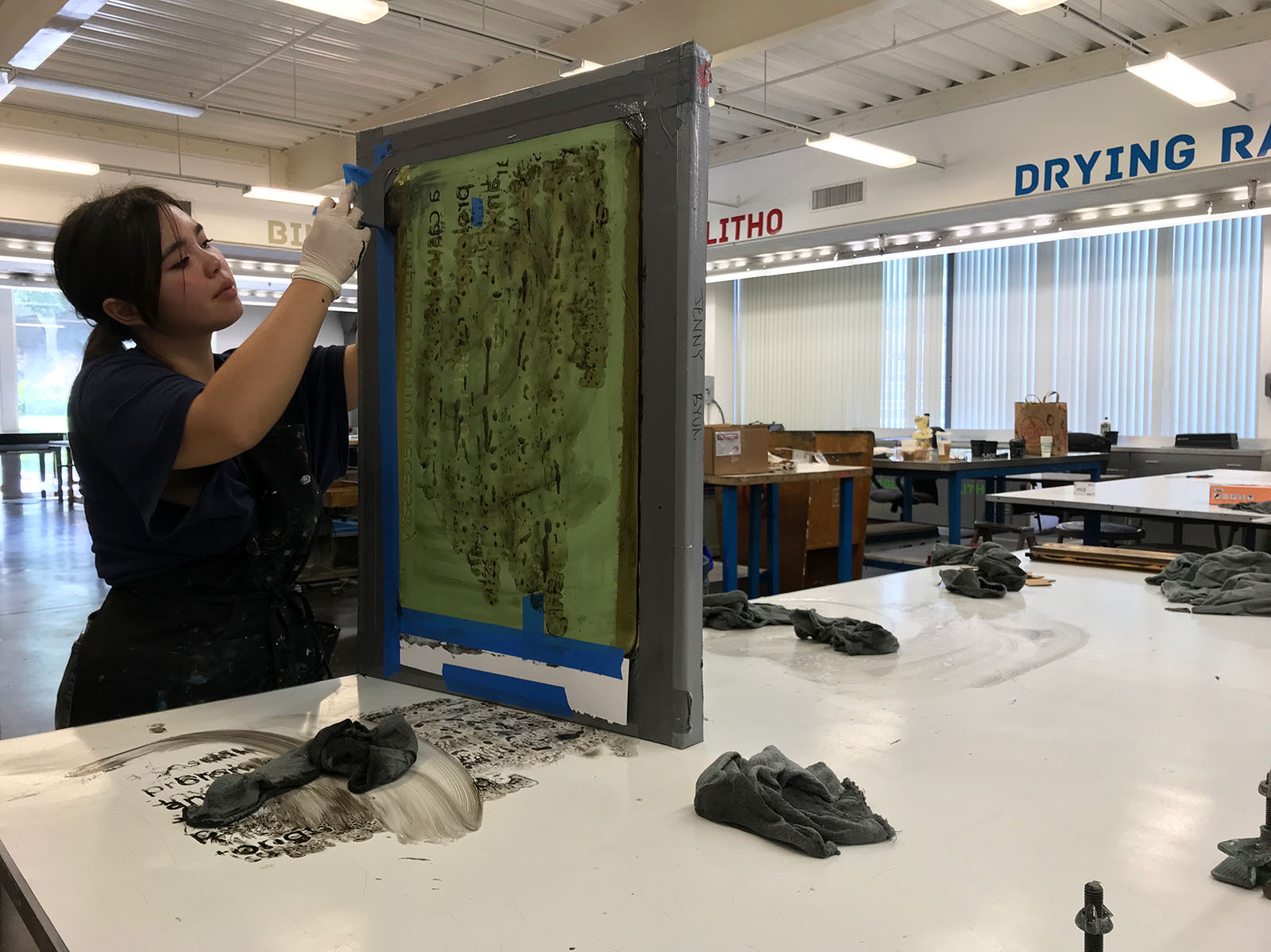 Saliko Adams is an artist and printmaker based in Los Angeles, California. She started her career in arts education working in public programs at Armory Center for the Arts in Pasadena, and at Art Center College of Design. Her personal practice focuses on incorporating traditional printmaking techniques with painting, sculpture, and video. After earning her BFA at CalArts, Saliko has worked on numerous print and design projects for prominent contemporary artists as well as arts organizations like Frieze and East of Borneo. Saliko also maintains a multi-media studio practice outside printmaking, with her most recent project "P.P.E." exhibited at Coaxial Arts Foundation. Currently, her work focuses on the ever-changing culture of sex, love and relationships in the context of a global pandemic.
P.P.E
an investigation of sex and love within a global pandemic

2020
Pleasure Power Playhouse
Mid Residency Exhibition at CalArts Mint Gallery, November 2019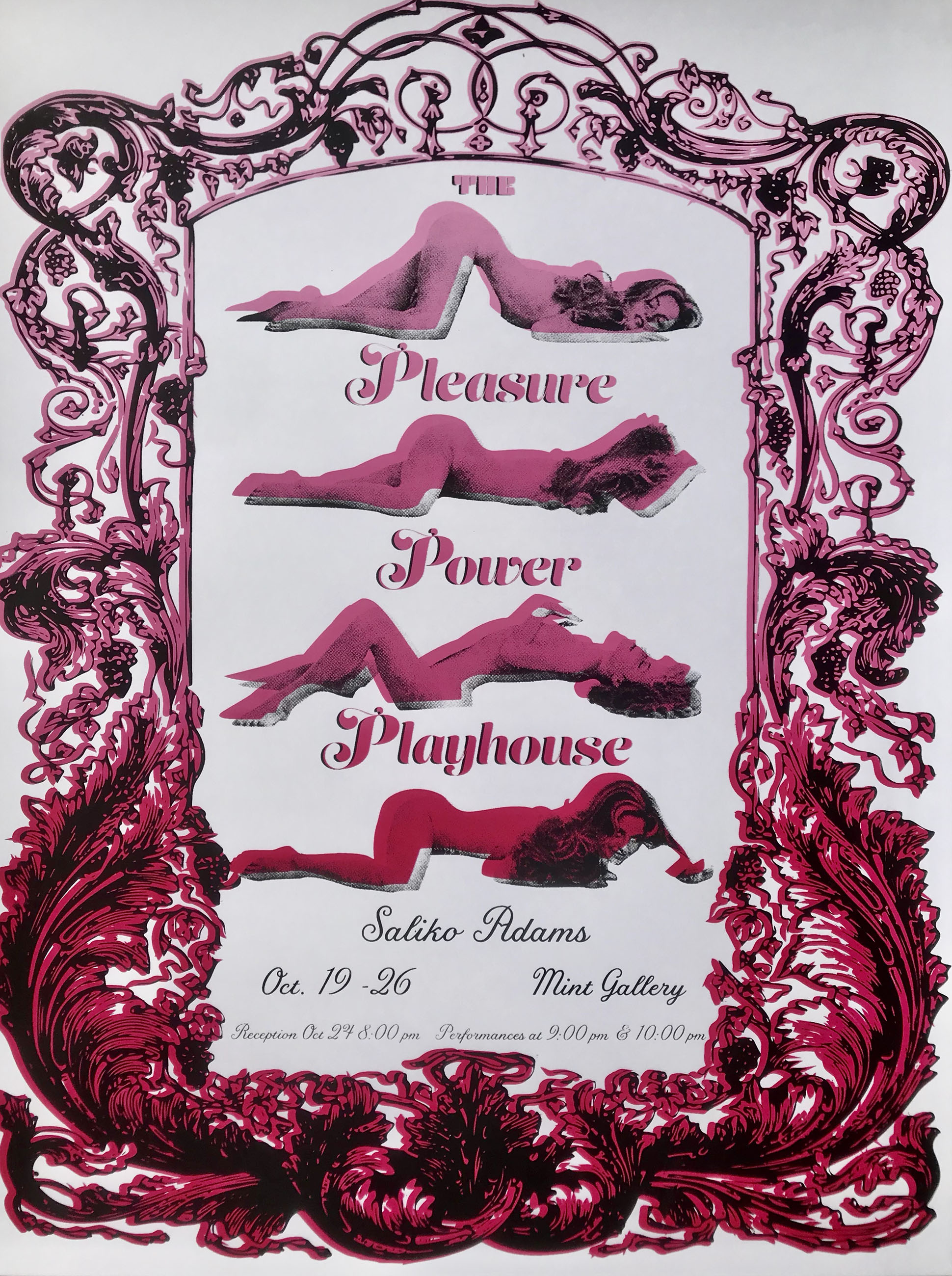 2019
Process video of screen printing Hookup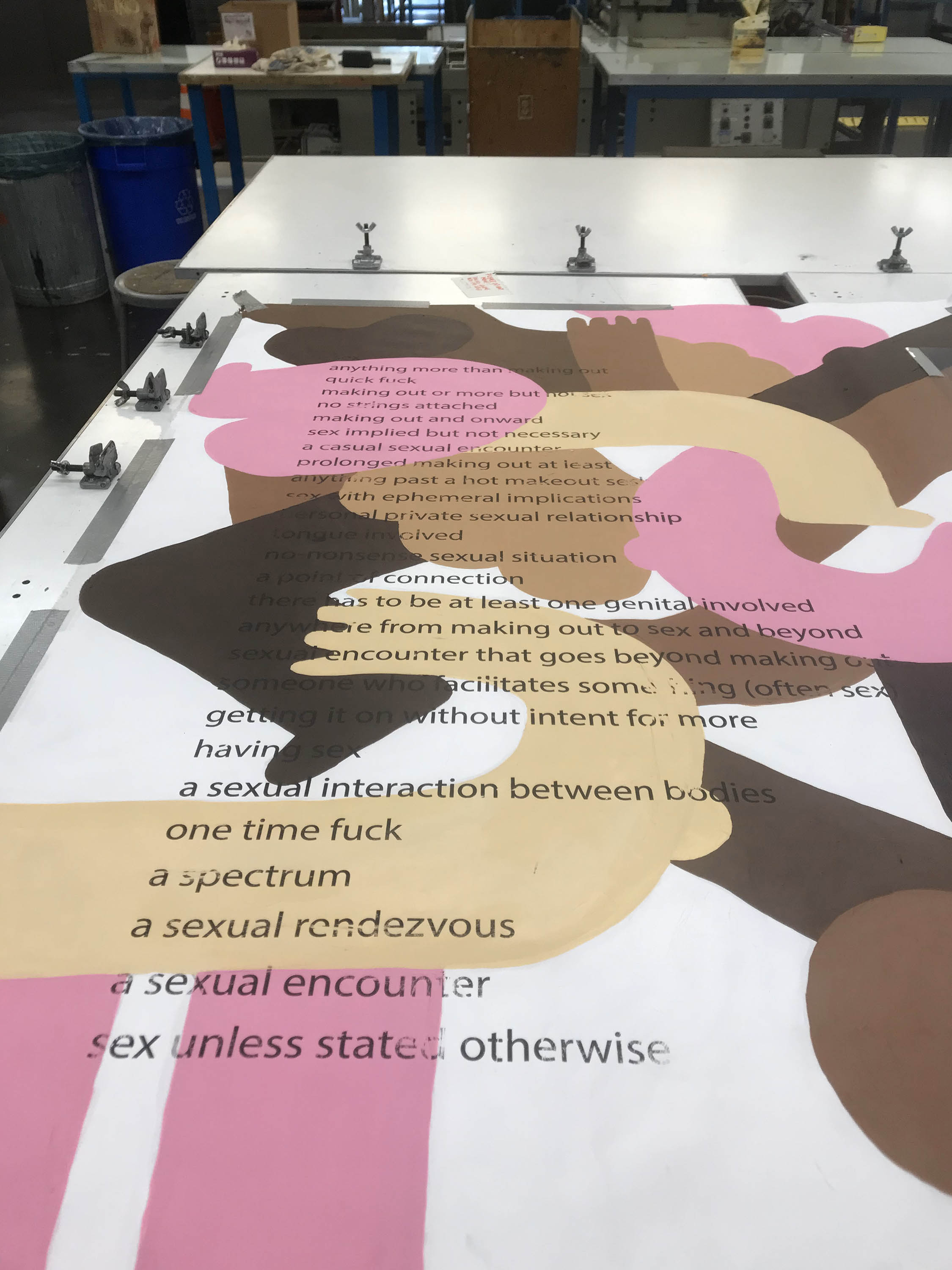 Hookup
screen printing on acrylic on unstretched canvas
8'x4'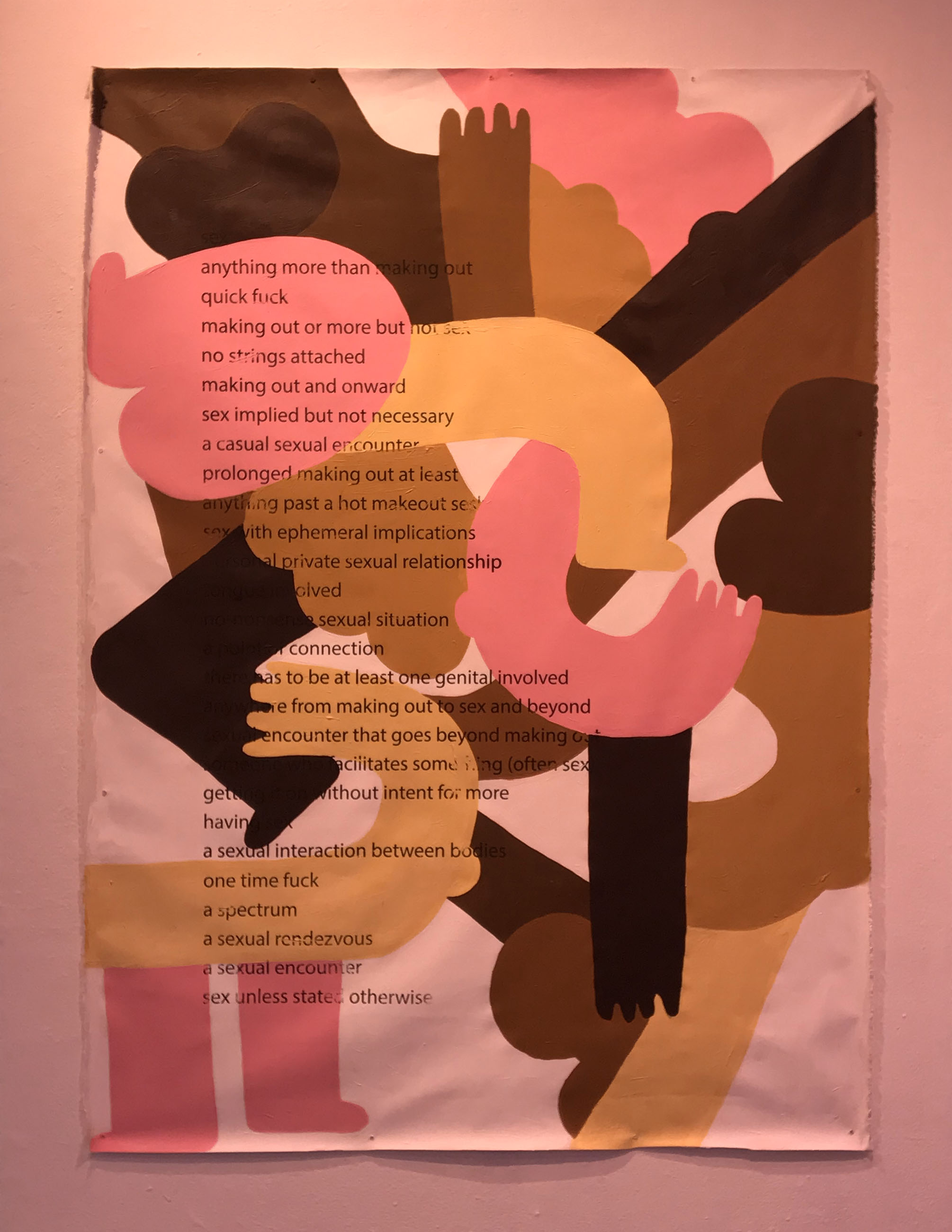 2019
Birth Control Bubble Pop
Interactive Piece - MDF, Acrylic, Latex Balloons, Darts
4'x3'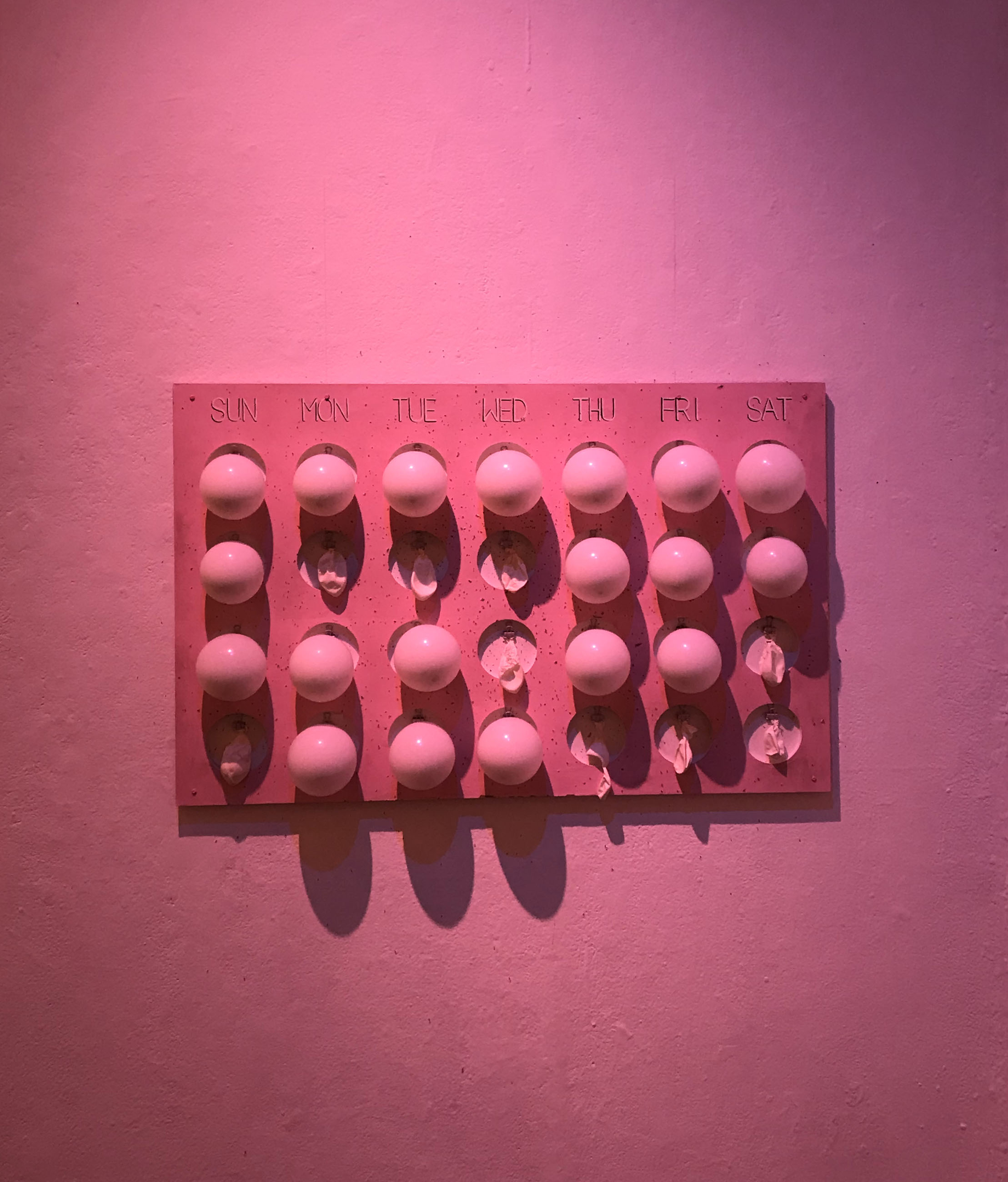 2019
Good Head
Interactive Piece - Plexiglas, Screen print, synthetic rope
13"x13"x13"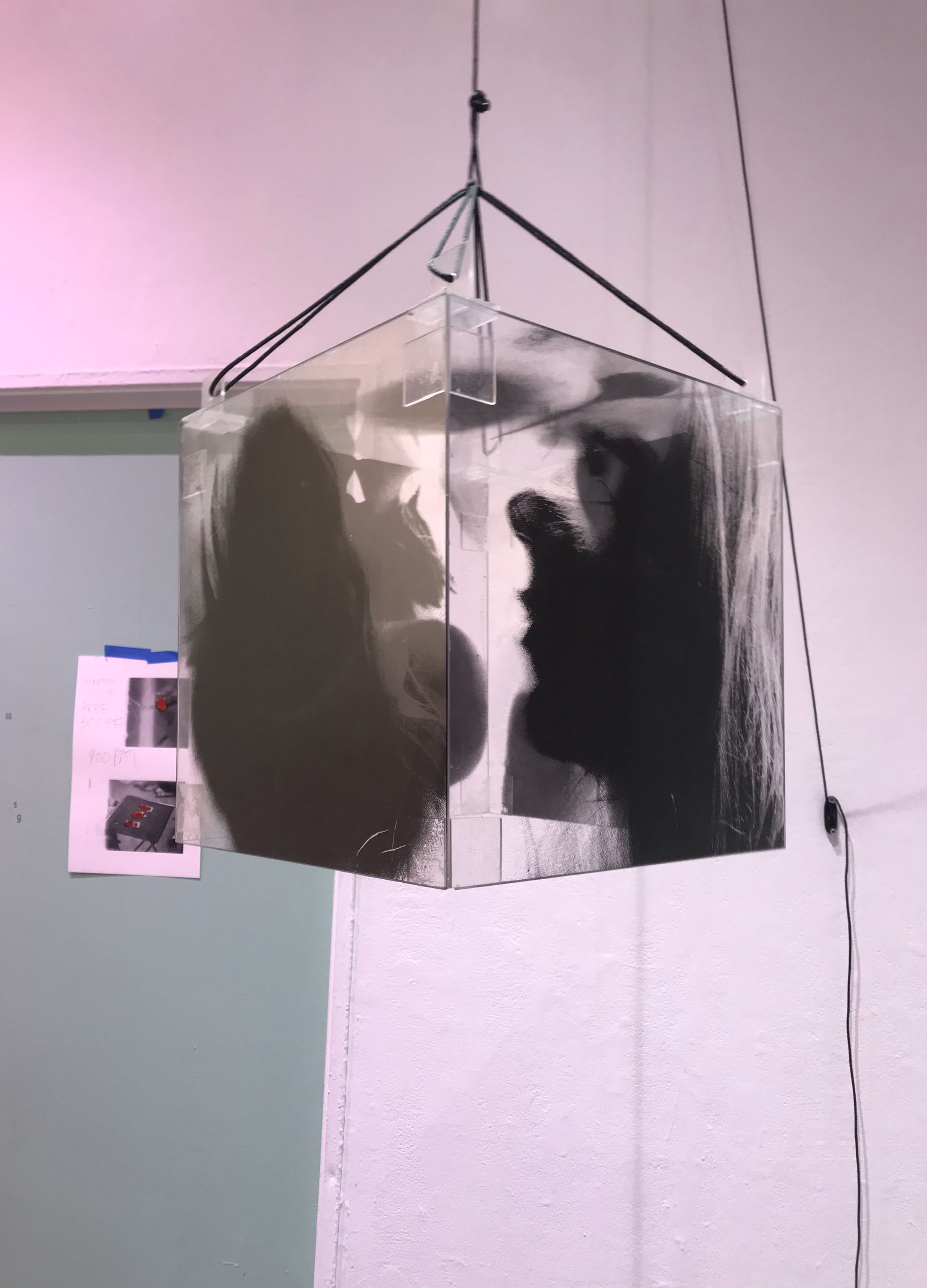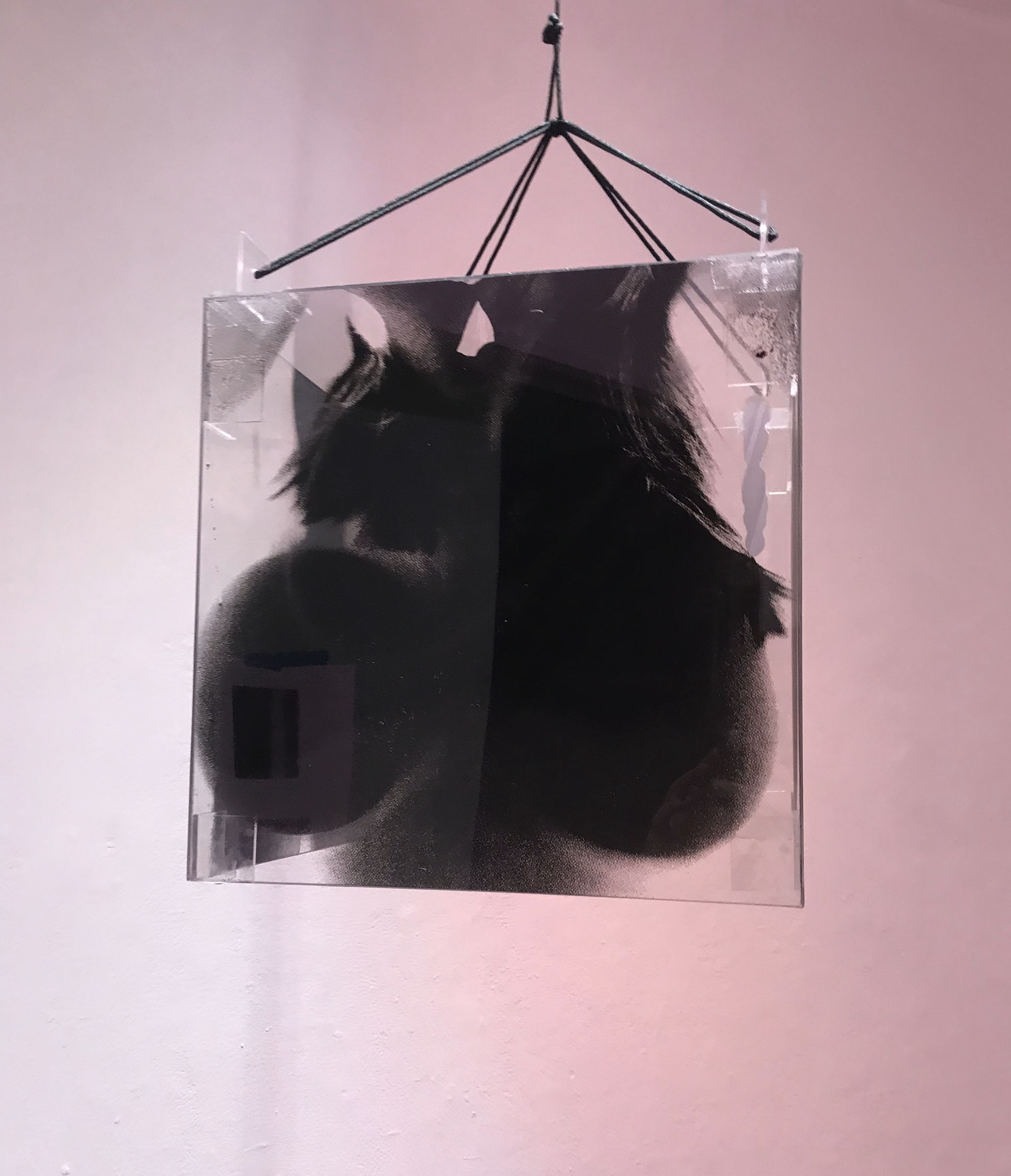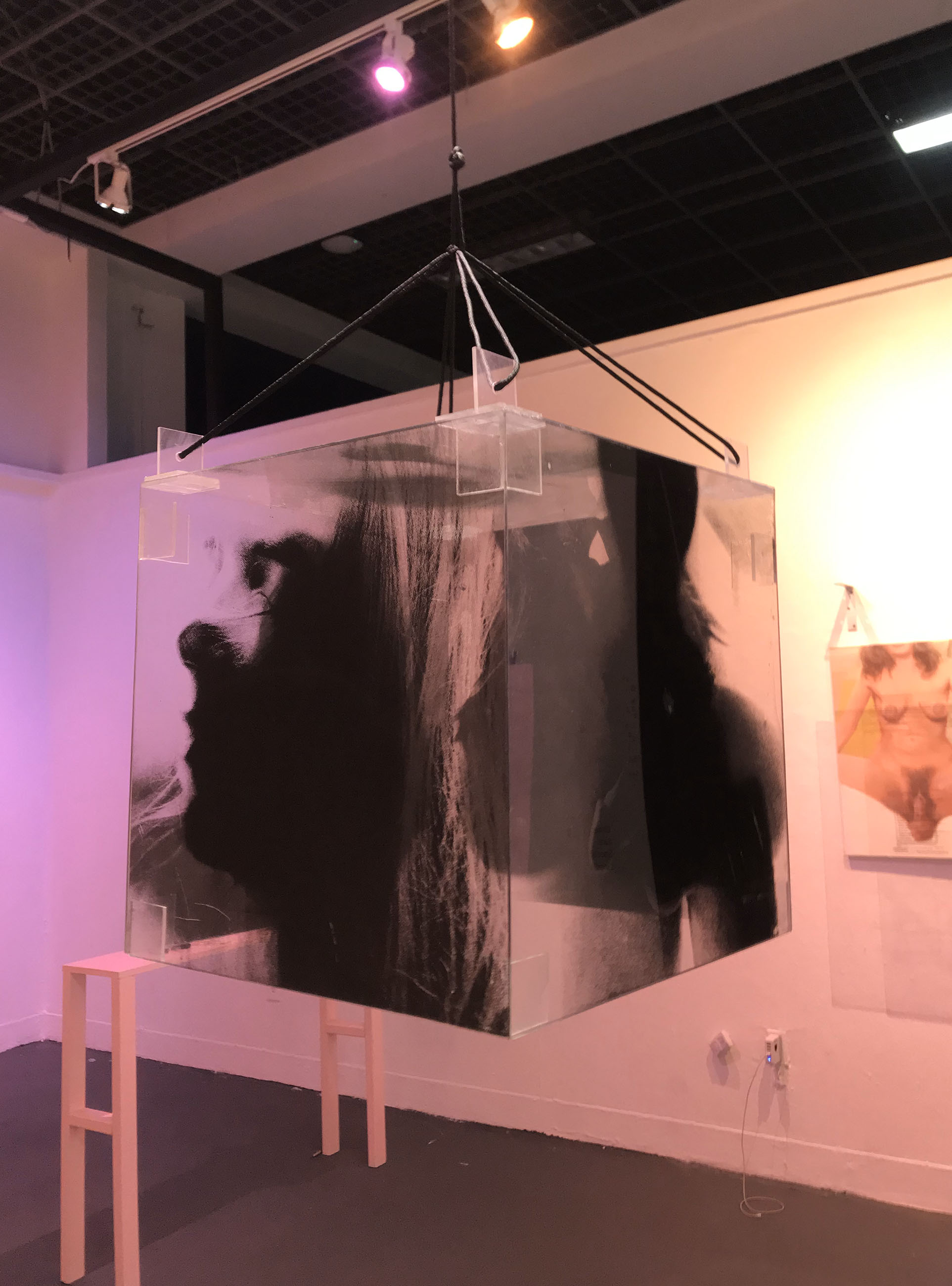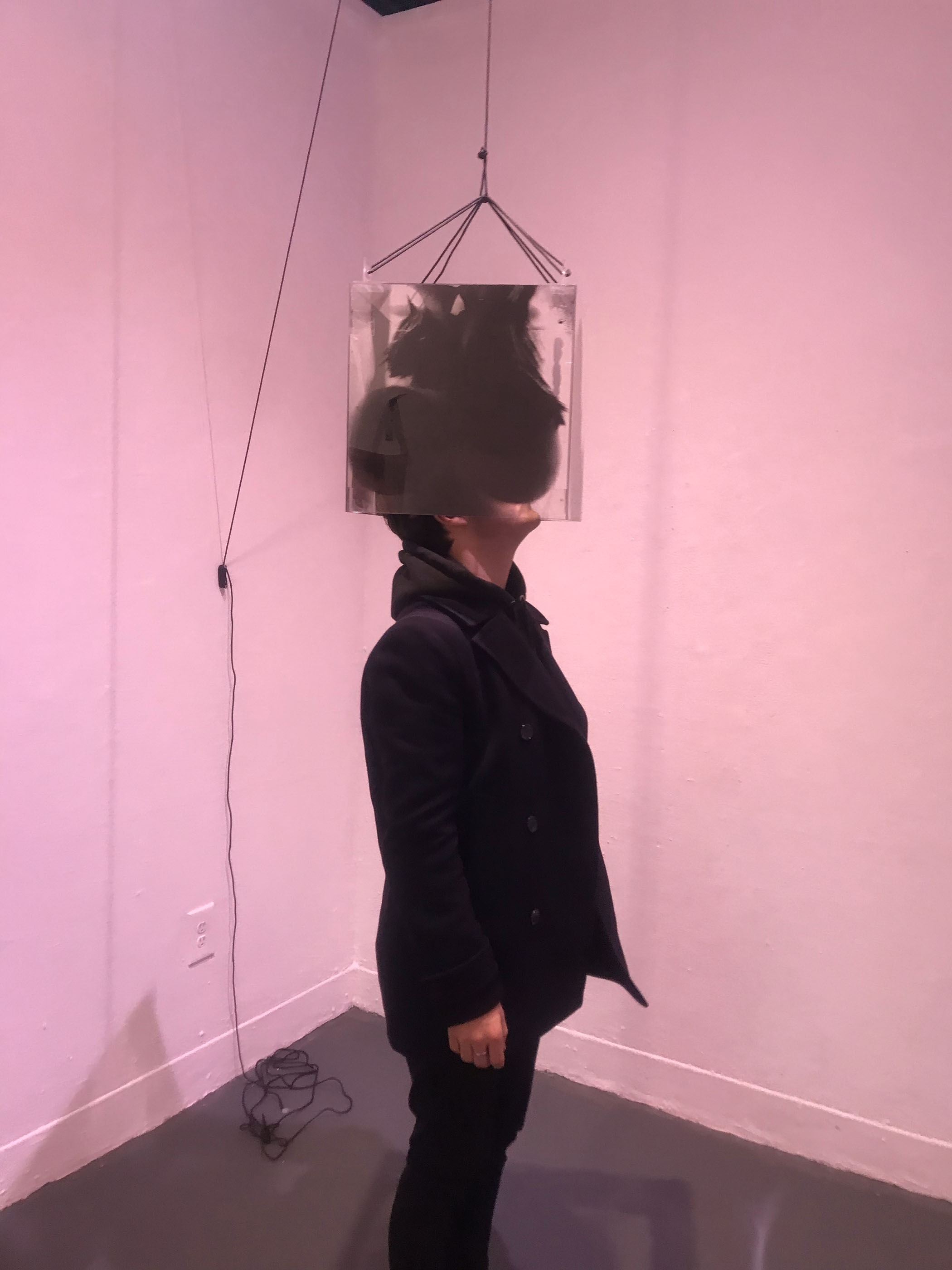 2019
Cry it Out
4-color CMYK print with 5 spot colors on canvas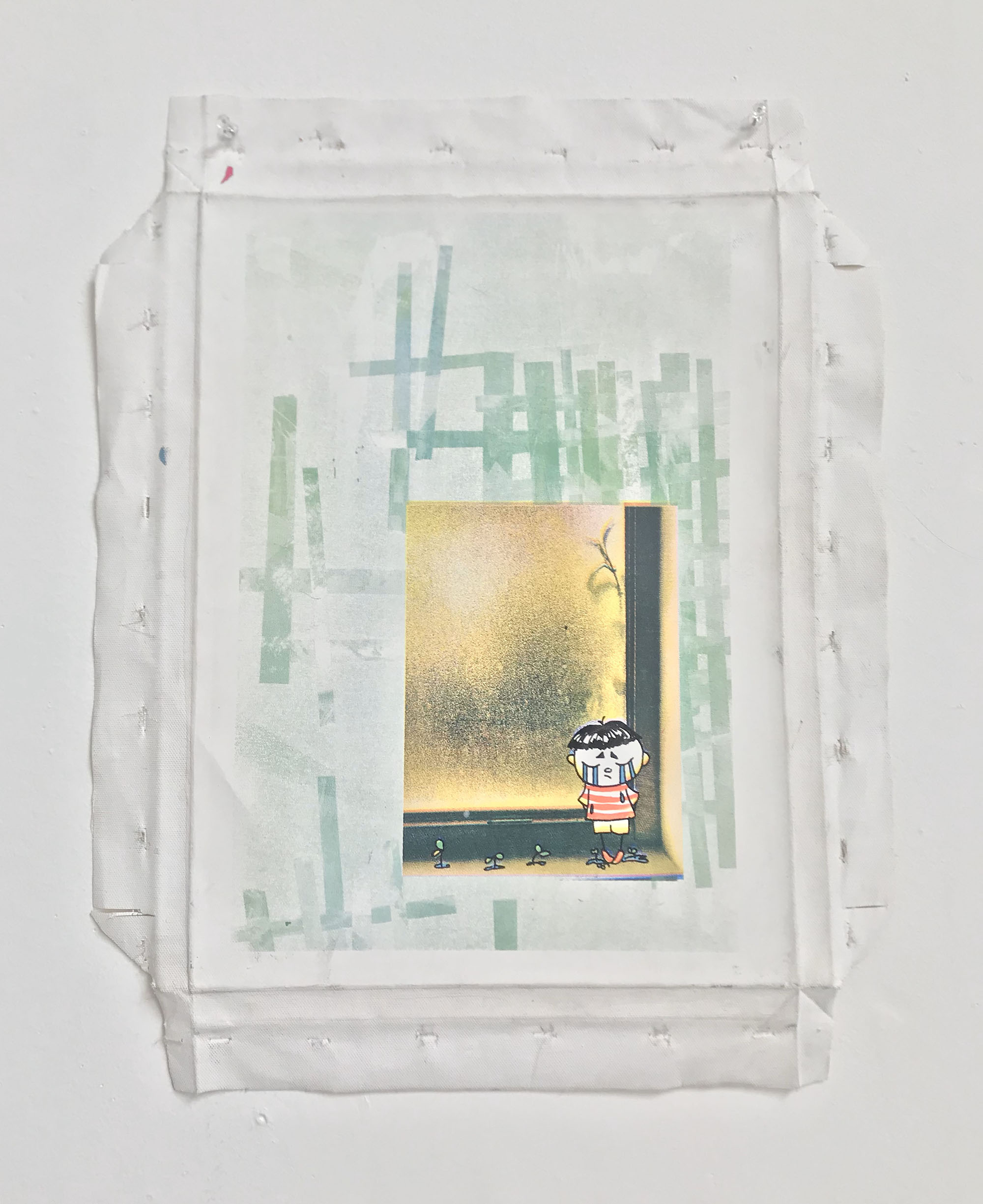 2018
Reflection
Acrylic, screen printed ads on newsprint, toothpaste, dish soap on canvas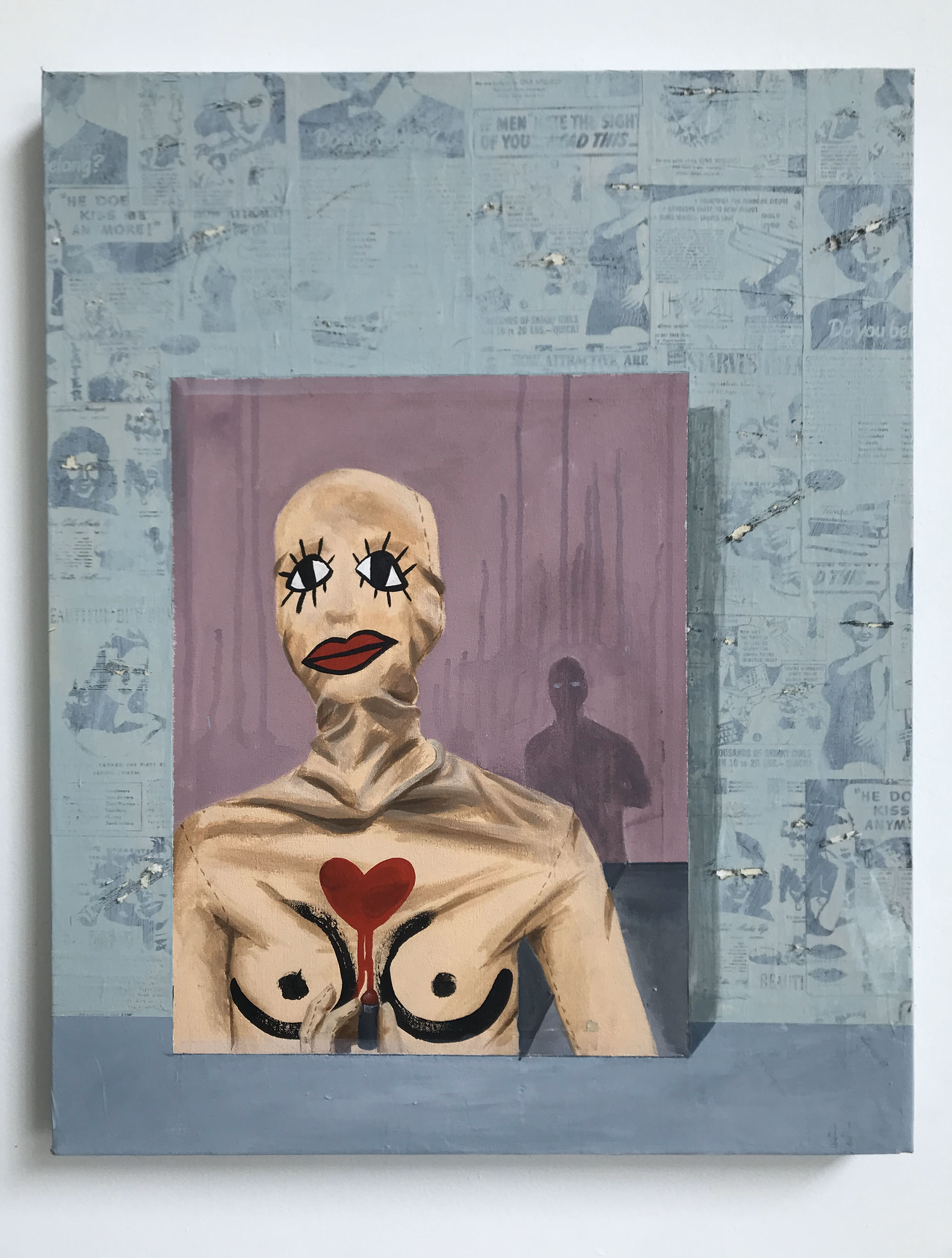 2018